2019 route!
230 km and 5.215 m+
The sixth edition of La Rioja Bike Race that will be held from May 9 to 12 in Logroño, will have a route of 228 kilometres and 5.215 metres of climbing split into four stages centralised at the Palacio de los Deportes de Logroño.
The new FLASH STAGE will open the competition with a short, fast and intense stage of 17,6 kilometres and 284 metres of elevation gain, and wave starts by categories.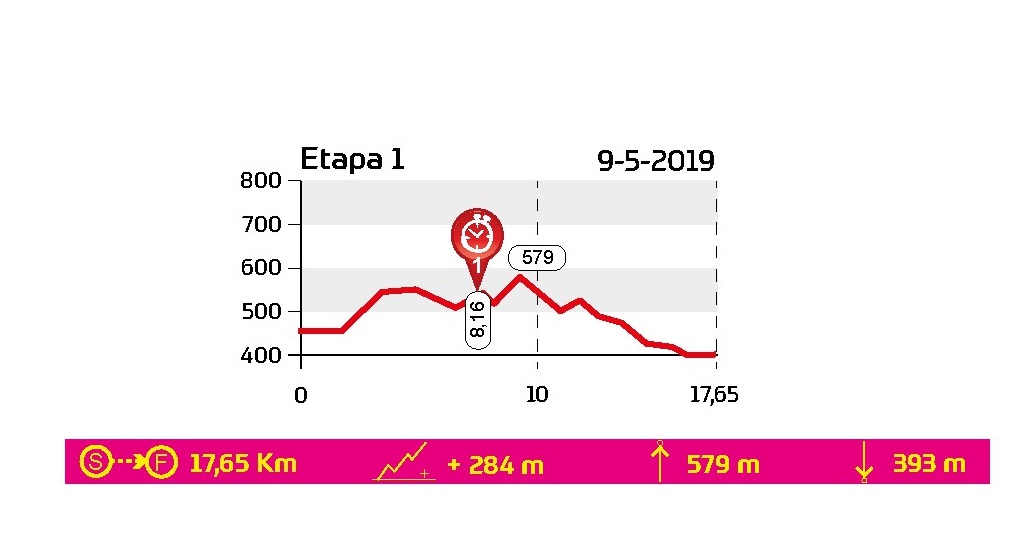 The second stage will have 79,3 kilometres with 1.681 metres of climbing and will pass through emblematic places in which fun and the Riojan vineyards will predominate.

The BUFF® SUPER STAGE will be the queen day with almost 84 kilometres and 2.263 metres of elevation gain and will outstand the amount of singletracks and mythical stretches of flow.

The last 48 kilometres and 987 metres of climbing of the FINISHER STAGE will introduce an unprecedented downhill to finish with a big smile.

To know more details about the route, click here.